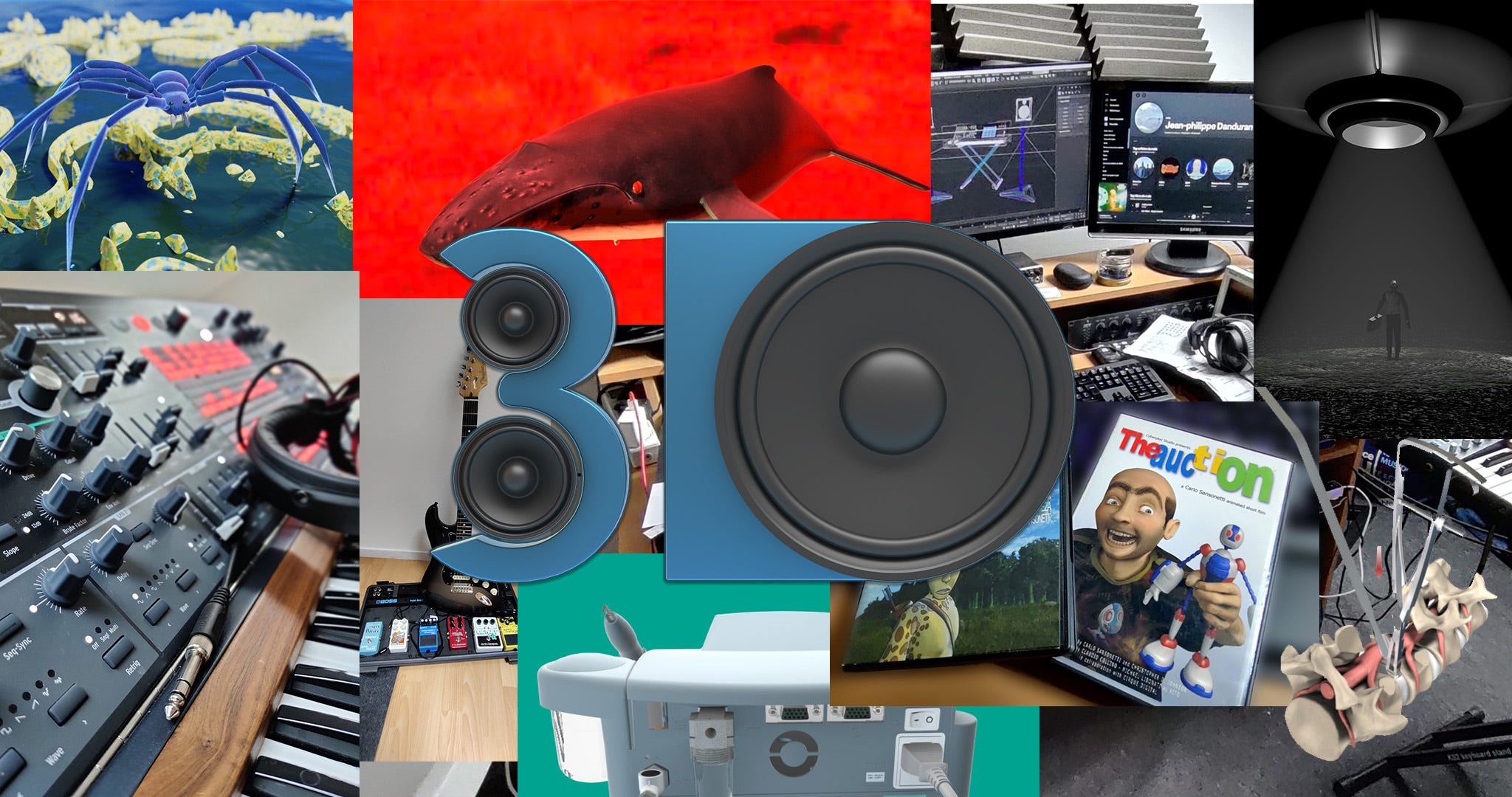 Images et Sons
Images and Sounds
Couleurs et mouvements
Colors and movements
Bienvenue chez moi
Welcome to my home


Je m'appelle Jean-Philippe Danduran et je réside à Saint Vincent de Tyrosse.
J'ai choisi les Landes comme lieu de résidence pour plusieurs raisons : Ma femme tout d'abord et la nature, les balades au milieu des arbres, des oiseaux, des champignons et la plage en toute saison ... Ah oui, et le canard !

Je suis auto-entrepreneur et je propose mes services en tant qu'infographiste 3D et Sound designer. Je suis également formateur sur 3D studio Max depuis une vingtaine d'années pour le GRETA (Techniciens multimédia, web designers). J'ai passé une grande partie de ma vie professionnelle à l'éducation nationale dans un labo de physique, tout en menant en parallèle des activités de production d'images, de musique et de d'enseignement.
C'est pourquoi je me permets de revendiquer une certaine sensibilité pour les sujets techniques et scientifiques en plus d'une démarche artistique qui m'est propre ainsi qu'un goût prononcé pour la pédagogie et la transmission.

Je souhaite mettre mes compétences au service de particuliers, de boîtes de communication et d'entreprises afin de réaliser leurs projets tout en y mettant mon impulsion et mon dynamisme



My name is Jean-Philippe Danduran and I live in Saint Vincent de Tyrosse.
I chose the Landes as my place of residence for several reasons: My wife first of all and the nature, the walks among the trees, the birds, the mushrooms and the beach in all seasons... Oh yes, and the duck !

I am self-employed and I offer my services as a 3D graphic designer and Sound designer. I have also been a trainer on 3D studio Max for twenty years for GRETA (multimedia technicians, web designers). I spent a large part of my professional life in the national education system in a physics lab, while simultaneously carrying out image production, music and teaching activities.
This is why I allow myself to claim a certain sensitivity for technical and scientific subjects in addition to an artistic approach that is specific to me as well as a pronounced taste for pedagogy and transmission.

I wish to put my skills at the service of individuals, communication compan and companies in order to carry out their projects while putting my impulse and my dynamism into it.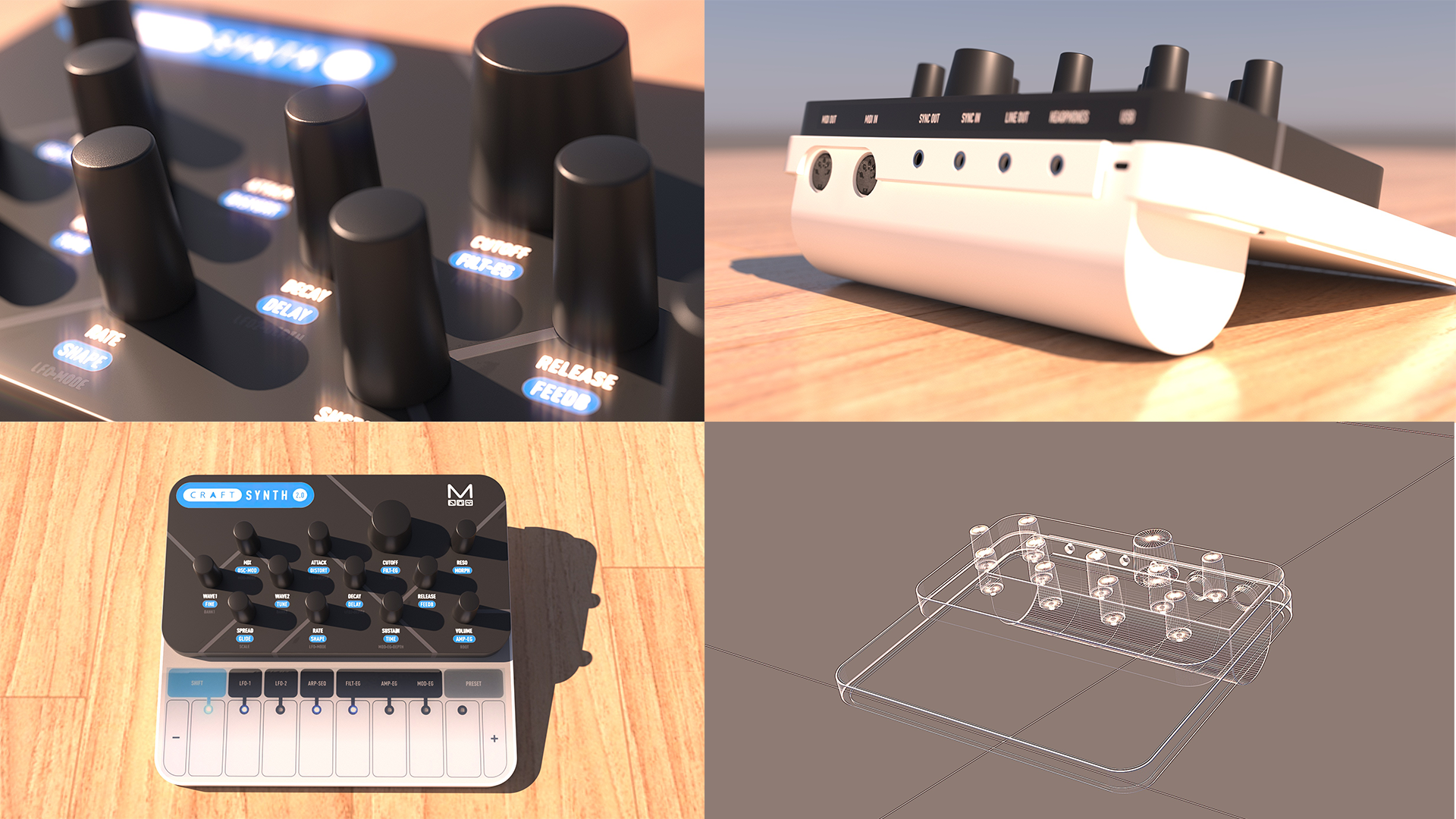 Faites un tour dans ma galerie pour découvrir ce que je fais, mon univers et la possible intersection avec le vôtre !
Take a tour of my gallery to discover what I do, my universe and the possible intersection with yours!